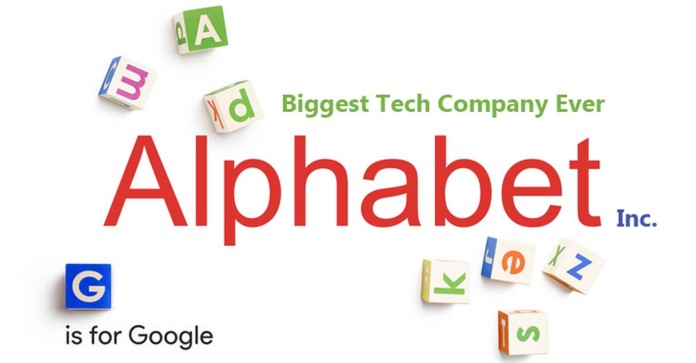 A couple of months back Google announced that it will be taken over by a parent company Alphabet. A bunch of people were confused then, and probably still are. Basically Alphabet is owned by Google co-founders Larry Page and Sergey Brin, and Google's new CEO is Sundar Pichai. Alphabet was formed as an administrative move by the Google founders in order to efficiently see-over all the companies under Google.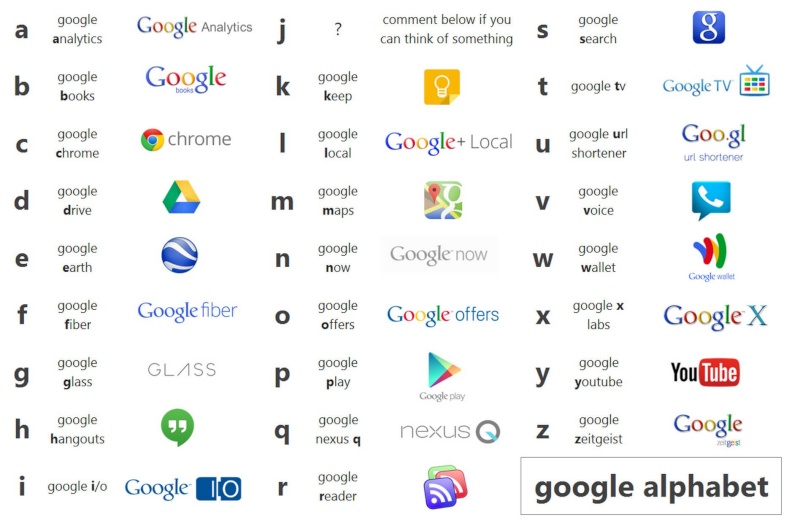 When they first announced their existence, the domain name they came up with was abc.xyz. However, there were some reports of the domain name already having been used by BMW. But, for whatever reason, during it's first official week on Wall Street, Alphabet has decided upon, and now owns a new domain name. This time it's cheeky as hell, it's -wait-for-it- abcdefghijklmnopqrstuvwxyz.com. Oh, and they even have an explanation for this mouthful of a domain name –

"We realized we missed a few letters in abc.xyz, so we're just being thorough."

Oh well, nobody's complaining as long as it's coming in with a sense of humour. Although, as of now, the URL will lead you to an inactive site. But, it should be up soon enough. Till then – abcdefghijklmnopqrstuvwxyz.